Key Links and Support
Please click on the following links to provide additional support to the documentation offered by TCA.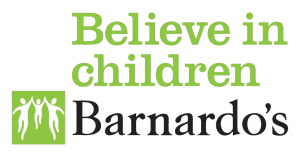 Barnardo's help nurture and support families, provides a counsel and guide for families who may suffer with mental health and support vulnerable children facing a range of difficulties.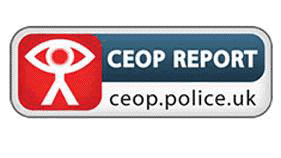 If you are a victim of online abuse or you're worried about somebody else, let us know securely.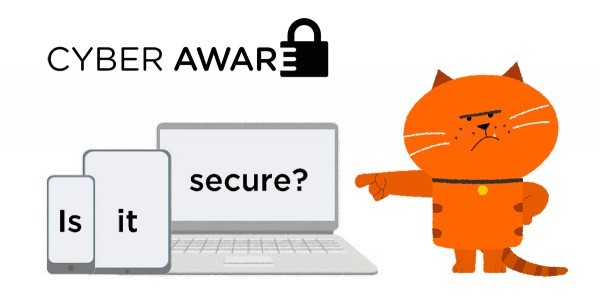 Cyber Aware (formerly Cyber Streetwise) aims to drive behaviour change amongst small businesses and individuals, so that they adopt simple secure online behaviours to help protect themselves from cyber criminals: use strong passwords made up of three random words and always download the latest software updates as soon as they appear.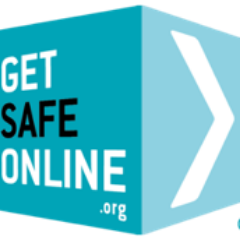 Get safe online is a resource providing practical advice on how to protect yourself, your computer, mobile devices and business against fraud.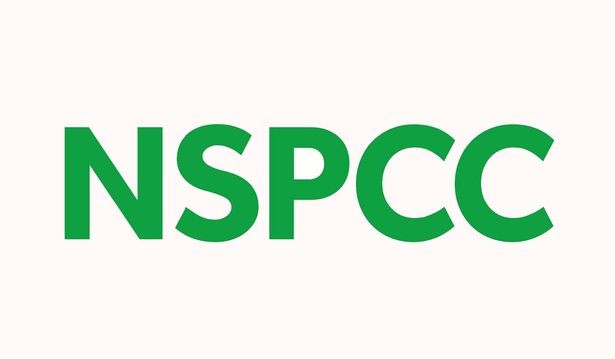 NSPCC is here to help prevent cruelty to children. Childline 0800 1111. Concerned about a child: 0808 800 5000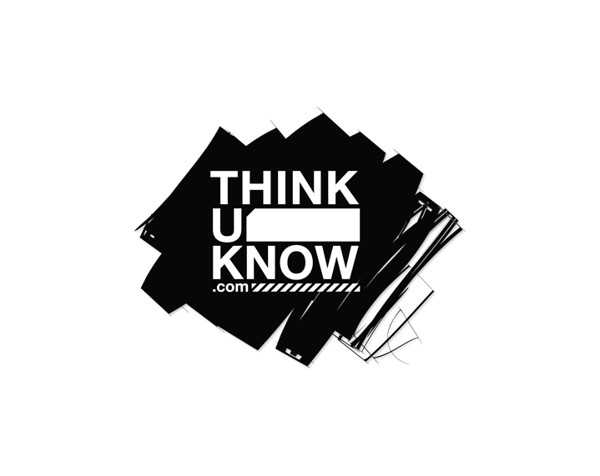 Think u know is here to help a wide range of people between 5-14+, parents, careers, teachers and trainers.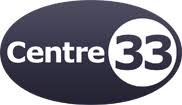 Centre 33 is here to support young people in Cambridgeshire and Peterborough with a wide range of issues. These issues could be housing, sexual health, family problems, bullying self-harm and many more.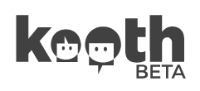 Kooth is a provider of online mental health services for children, young people and adults. We are an online counselling and emotional well-being platform for children and young people, accessible through mobile, tablet and desktop and free to use.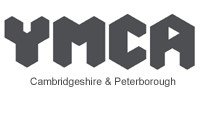 YMCA supports families across a wide range including, support and advise, training and education, health and wellbeing, family work – family services and accommodation ranging from emergency accommodation to supported living. Tel: 02071869500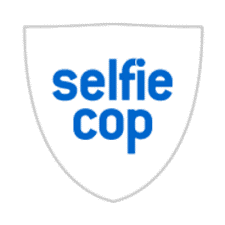 Selfie Cop has the wide image detection capability of any parent control app and can take copies of photos and video's. Selfie cop the sad statistics of sexting. Selfie Cop is here to help you or anybody who has been a victim of sexting (sending nude or partially nude images).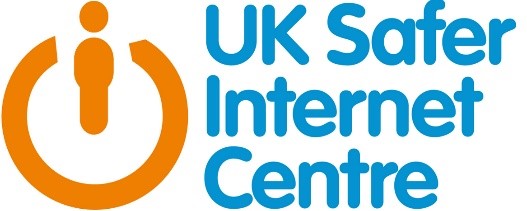 UK safer internet centre helps find e-safety tips, advice and resources to help children and young people stay safe online.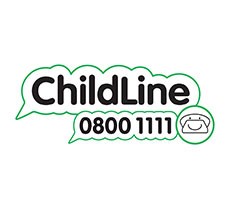 On the phone or online any time. ChildLine is here to support you in any problems you may have you can call or chat online to our Counsellors.