King
Welcome to King
Welcome to King Community! The vibrant team of teaching staff and support staff within King all work together to ensure all students reach their full potential as they go through their learning journey with us. There will be many different opportunities for you to get involved in and we will help, support and guide you, as you thrive and grow within Thomas Clarkson Academy. We expect a lot from you because we think a lot of you!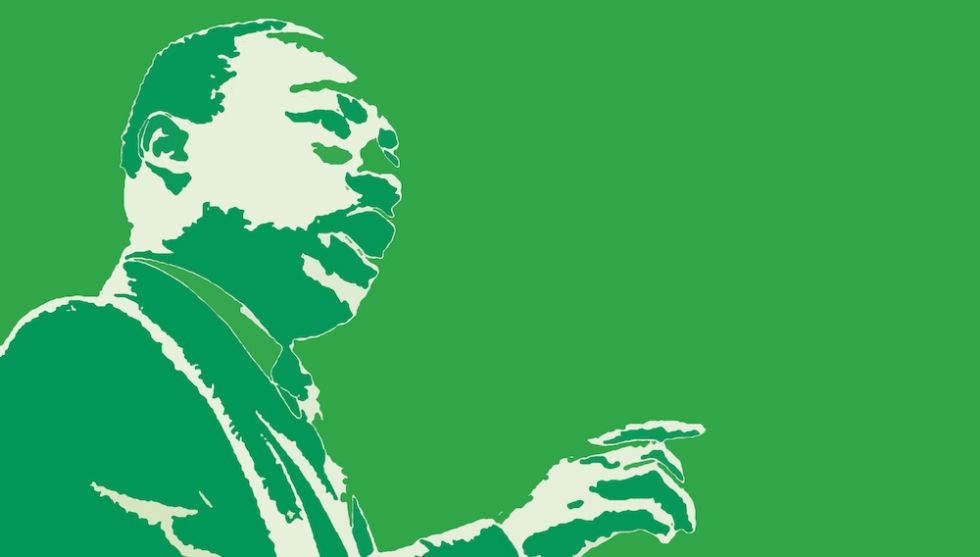 Students in the King Community
We are very proud of all the achievements of the students in the King community, both in and out of school. Below are details of some of the activities our students have been involved with and their achievements.