Learning Communities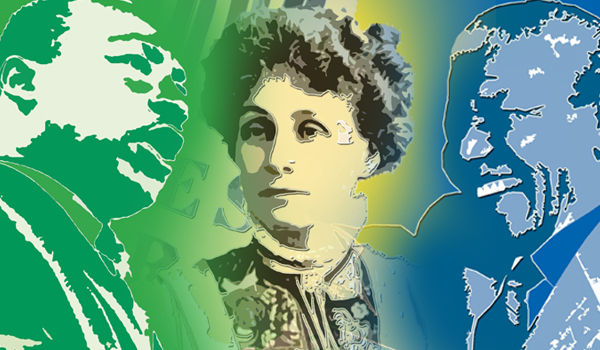 When students join the Academy they become part of one of our three learning communities; King, Madiba and Pankhurst.
Named after inspirational figures the Learning Communities become 'home' to each student during their time here.
King - Named after Martin Luther King Junior, one of the most prominent leaders in the civil rights movement
Madiba - Named after Nelson Mandela, who served as president of South Africa from 1994 to 1999 and was the country's first black head of state. His traditional Xhosa clan name was 'Madiba'.
Pankhurst - Named after Emmeline Pankhurst, an English political activist who helped women win the right to vote amongst many other things.