Learning Communities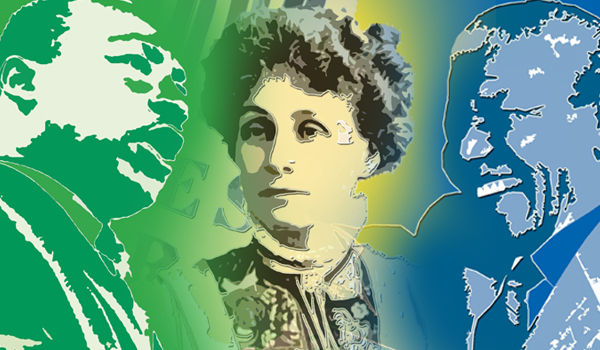 When students join the Academy they become part of one of our three learning communities; King, Madiba and Pankhurst.
Named after inspirational figures the Learning Communities become 'home' to each student during their time here.
Use the buttons on the left to navigate through the pages for each Learning Community or click on the name to visit the pages for King, Madiba and Pankhurst.