Parent Pay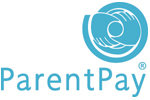 Students do not need to bring money into the academy as we use a biometric system to allow cashless catering.
Parents can top up their child's account using our Parent Pay system.
Below is a link to the Parent Pay website and also a guide on how to use it.