Student Voice
At Thomas Clarkson Academy our students have the opportunity to share opinions through our Student Voice system.
Senior Student Leaders
The 2016-17 Senior Leaders (pictured below) meet each week to discuss topics raised within tutorial discussions and weekly drop in sessions. These leaders ensure all students have a voice at TCA, ideas are discussed with the senior leadership team and actions are taken where necessary.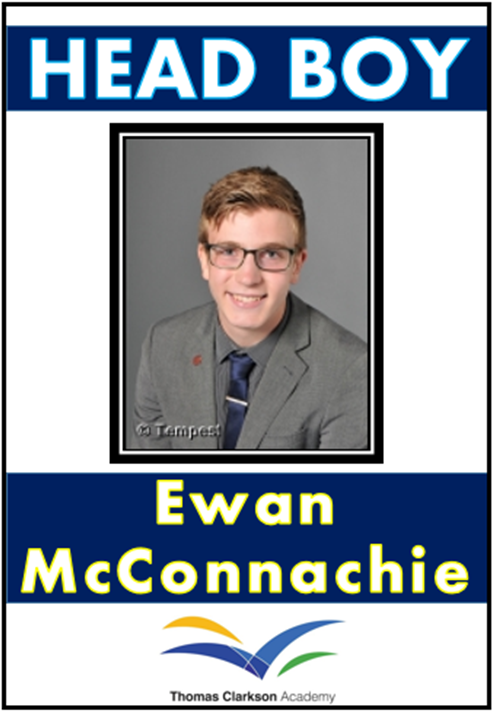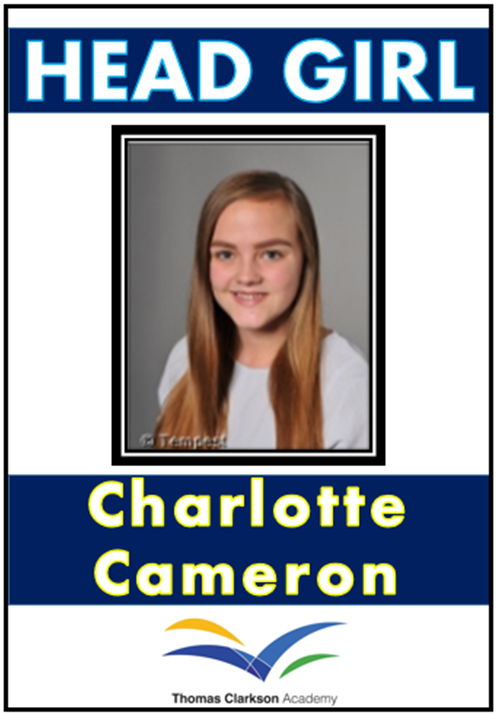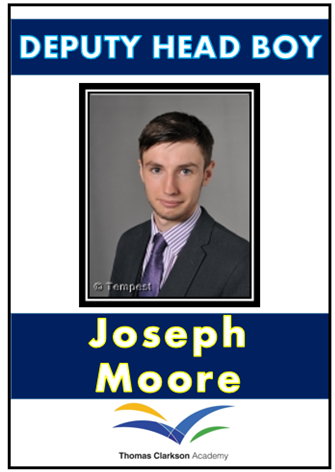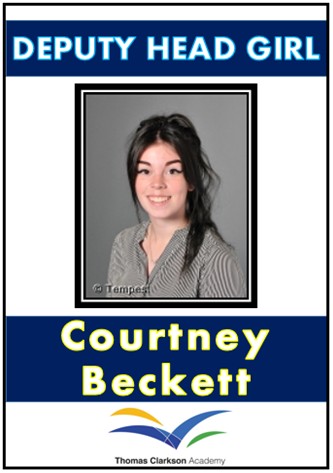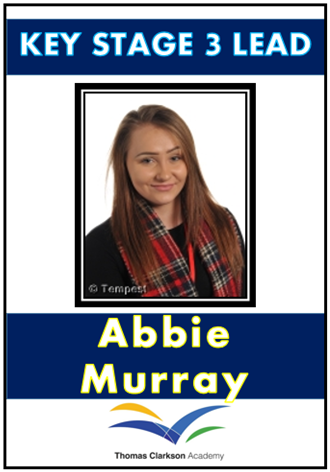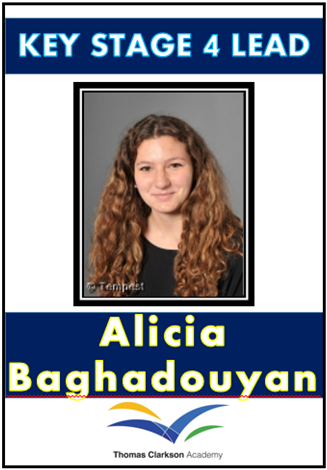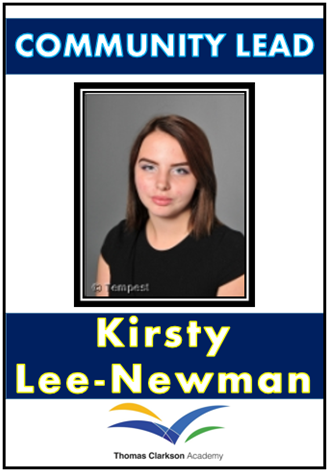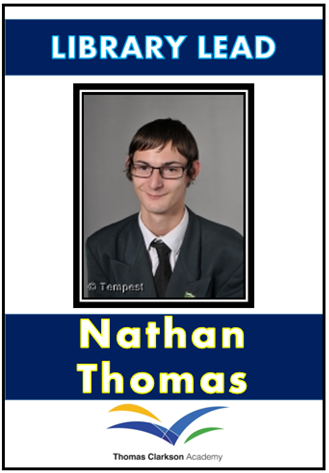 Junior Student Leaders
The 2016-17 Junior Leaders (pictured below) meet fortnightly with their community tutor reps. During these meetings they collect feedback from the weekly discussion topics raised within each tutor group. This feedback is then passed to the Senior Student Leaders to ensure all opinions are considered fairly.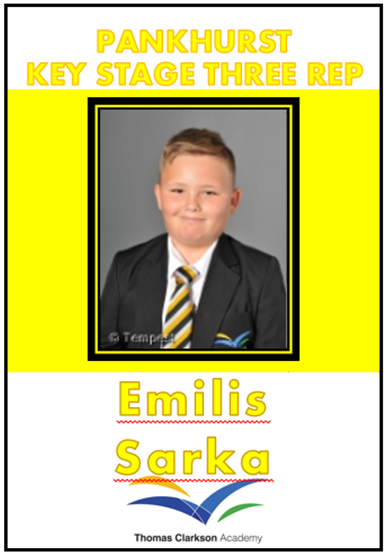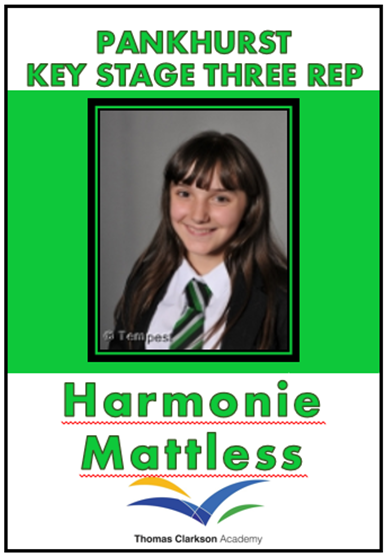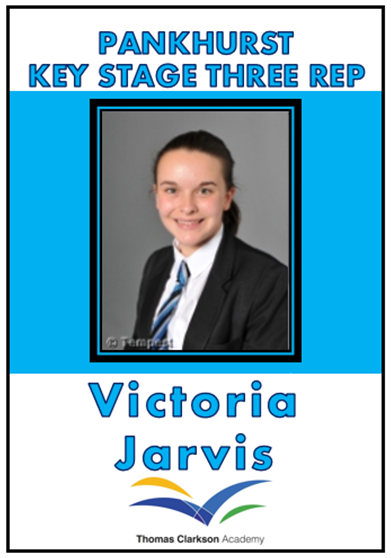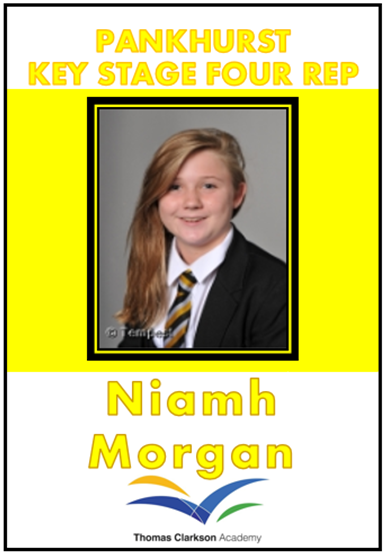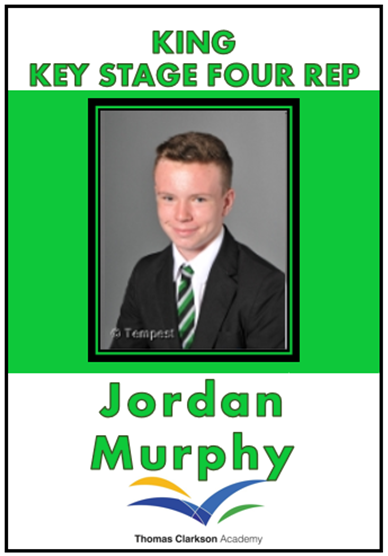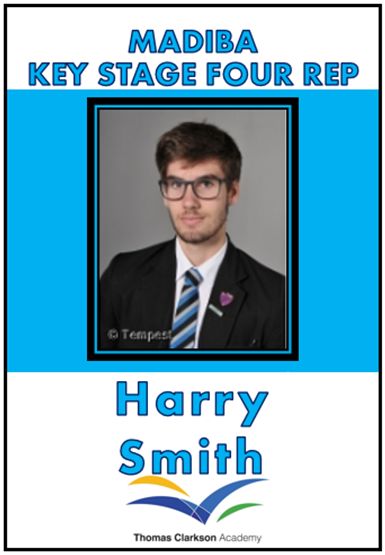 All students can speak to the eight Senior Student Leaders during the Have Your Say drop in sessions which take place every Friday breakfast and lunch in Eden.
If you would like more information regarding the TCA Student Voice, contact our Assistant Principal, Miss J Smith.