#TCAPEChallengeMe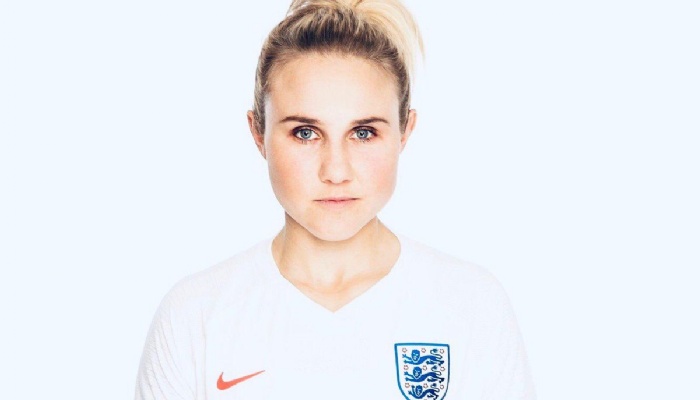 Top athletes and sports professionals are inspiring TCA students by setting them daily exercise challenges.
Each day this week, students will be set a new challenge to complete by an athlete.
Monday's were set by England and Everton footballer Izzy Christiansen and freestyle footballer Jamie Knight.
Students can record their scores here, with scores counting towards community sports.
PE teacher Miss Smith said: "It is really exciting that these athletes have taken the time to send a personal PE challenge to our students. As a PE department, we have been devoted to encouraging our students to stay active while at home.
"We thought this initiative in particular would not only encourage physical activity, but also let our students know that they are not alone during these unprecedented times, and that they are being thought of.
"We are extremely grateful for every video received and would like to thank all the athletes for their time. We can't wait to see the scores!"
Don't forget to tag the athlete in your attempts and post on social media if you wish, and include the hashtag #TCAPEChallengeMe.