Opportunity for students to get involved with university's marketing project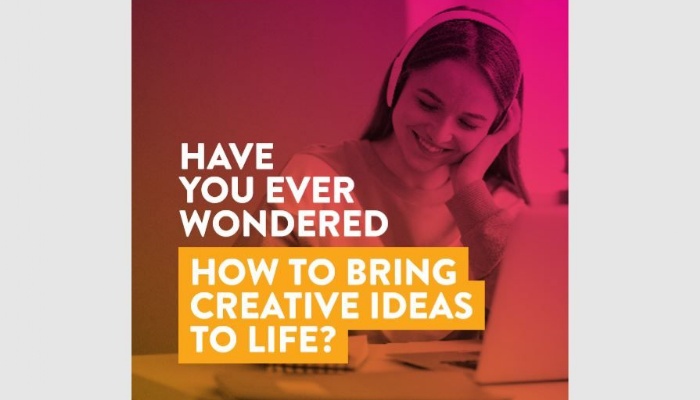 Students in Years 9 and 10 have an exciting opportunity to be part of university's creative marketing project.
The University of East Anglia is inviting students to apply for a summer project which will see them take the lead in the creation of a new outreach marketing campaign.
The Ideas Lab is a brand new online project where students will work as part of a team to develop a marketing campaign for their peers, promoting the non-academic benefits of university. The campaign will be professionally produced and delivered to schools at the start of the new academic year.
There will be five online sessions on July 26th and 28th, and August 2nd, 4th and 6th.
Students must complete a short application form to be considered for a place. Applications close on May 31st.